---
Youth Tobacco, Nicotine, & E-Cigarette Use Toolkit
What
The Youth Tobacco Use Toolkit provides resources for addressing youth electronic nicotine delivery systems (ENDS) use and aims to prevent middle and high school students' use of tobacco and nicotine.
For whom
Parents, teachers, school administrators, and students can use this toolkit as a resource for research, school curriculum, parent education, and cessation resources.
Where
Click here to download the Youth & Nicotine Use Toolkit
If you would like to request a presentation about youth tobacco and nicotine use, please fill out this survey.
---
Quit Now Virginia Tobacco Cessation
The Virginia Department of Health, Tobacco Control Program offers Live Vape Free.

This is a teen and parent/adult solution to solving the vaping epidemic.
This service offers online courses for adults, offering self-paced learning experiences.
Modernized coach support for teens, available through text, chat or phone.
Check this out at  www.livevapefreeva.org.

What services does the Quitline offer?
The Quitline offers free telephone or web-based counseling, Text2Quit support, self-help materials and referral to local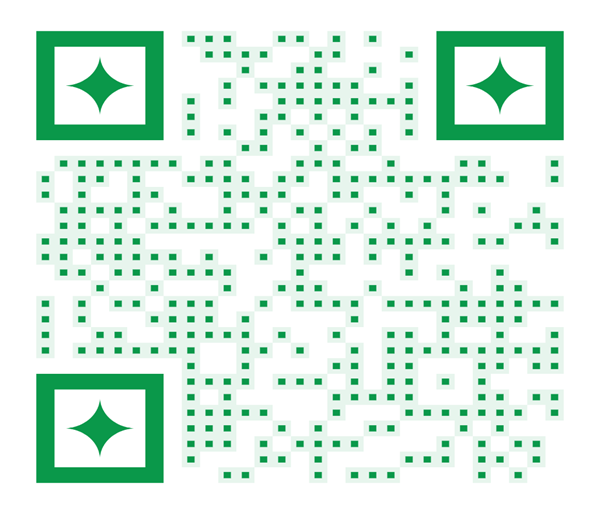 resources. There is no limit to the number of times someone can call. The Virginia Department of Health, Tobacco Control Project manages the Quitline and funding is provided by the Centers for Disease Control and Prevention (CDC). This service provides tobacco cessation services. This is a highly specialized company with contracts to provide services to numerous health plans, employers and government organizations. Services are accessed by calling 1-800- QUIT NOW (1-800-784-8669). Website: QUITNOW.NET/VIRGINIA.
Become an agency referral site:
Become a referral site by filling out this form and returning to Rita Miller, Cessation Coordinator.
Check out the FAQs for questions about the Quitline.
Do you need more help around tobacco cessation and Quit Now Virginia referrals?
---
Tobacco Free Community Coalition
The Tobacco Free Community Coalition (TFCC) is made up of representatives from local organizations and businesses who work together to encourage tobacco-free living in our community. For more information, please email TFCC at CvilleTFCC@gmail.com.
Tobacco Free Tuesdays