Related Policies and Procedures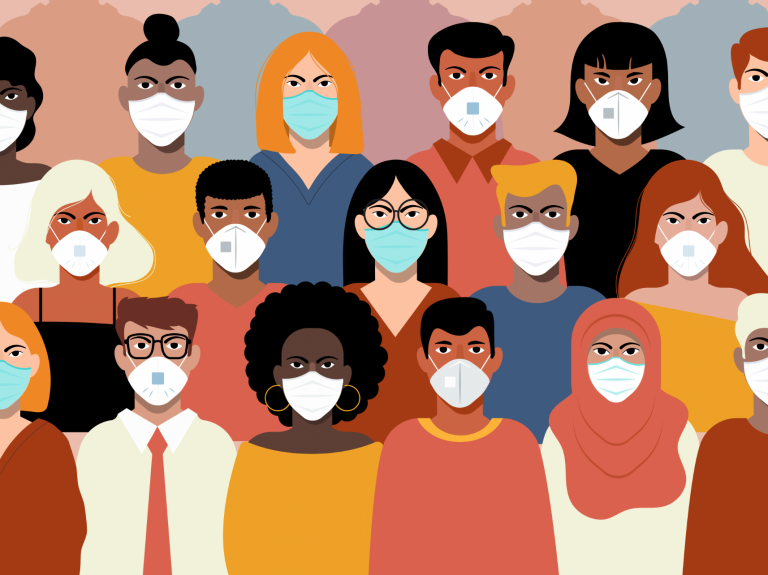 Staff face masks and staff COVID-19 vaccination policies
Important information for VDH employees
Dear VDH Colleagues:
We don't have to tell you that it's been a year like no other.
As the Delta variant continues to fuel a surge in COVID-19 cases and hospitalizations across the country, primarily among the unvaccinated, it is necessary to take additional actions to protect VDH workers.
Beginning Sept. 1, 2021, the following policies will be in effect throughout the Virginia Department of Health and its worksites throughout the Commonwealth.
Face masks
All individuals who are employed by VDH, assigned to VDH (such as contractors), or are otherwise affiliated with VDH (such as interns, trainees, volunteers, assignees from local government, federal government or higher education), must wear a face mask that covers nose and mouth in indoor public spaces.
The mask requirement includes VDH staff working:
In all indoor public spaces in VDH facilities and interior work spaces, or,

In any public-facing position interacting with customers in the community, such as during inspections, community meetings, or otherwise representing VDH.
This directive is consistent with CDC guidance recommending the use of cloth face masks to maximize protection from the Delta variant and prevent possibly spreading it to others if you are in an area with substantial or high transmission of SARS-CoV-2. Virginia and most of the U.S. are experiencing high or substantial community transmission of the virus.
COVID-19 vaccination, COVID-19 testing, and Executive Directive #18
As you may be aware, Governor Northam issued Executive Directive #18 (ED#18) on August 5, 2021 to help assure a safe workplace for all state employees. Subsequently the Virginia Department of Human Resource Management has issued interim guidance and is planning to issue additional information and resources related to this Directive.
ED#18 requires that all State Agencies, including VDH, obtain COVID-19 vaccine status from both classified and wage employees. Employees who are partially vaccinated or are unvaccinated must undergo weekly testing for COVID-19. VDH will absorb the cost of testing those employees. These provisions are effective on Sept. 1, 2021 and apply to current employees as well as to new employees.
VDH is working to finalize guidance and procedures for implementing ED#18 throughout VDH. Considerations include reviewing vaccination documentation presented by employees and implementing testing procedures required for employees who are partially vaccinated or unvaccinated.
We will provide additional information to VDH employees as it is available and will also create a resource center on the VDH Intranet so that staff will have access to information and announcements as well as answers to frequently asked questions and links related to ED#18.
Thank you in advance for your cooperation in implementing these requirements. As our process is finalized you will receive additional instructions. Please stay tuned for more information.
Sincerely,
M. Norman Oliver, M.D., M.A.
State Health Commissioner
Rebecca E. Bynum
Director, Office of Human Resources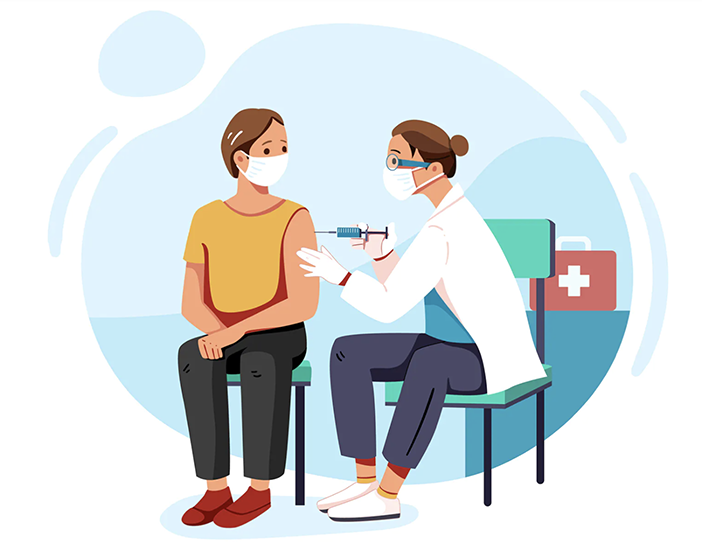 Related Forms and Resources
Coming Soon - Frequently Asked Questions