Welcome to the Virginia Volunteer Vaccinator Registry Program
Thank you for your willingness to serve as a vaccinator for the Virginia Volunteer Vaccinator Registry (VVVR) during such a critical time in our Commonwealth's history. Virginia is indebted to you for your contributions during the COVID-19 mass vaccination campaign. The VVVR will be decommissioned with the conclusion of Governor Northam's State of Emergency on June 30, 2021.
We invite you to continue your service to protect your community's public health in a variety of roles by signing up for the Virginia Medical Reserve Corps (MRC) at www.vamrc.org. Please note that your ability to vaccinate against COVID-19 for the VVVR does not necessarily mean that you will be allowed to vaccinate for the MRC once the Governor's Emergency Order has concluded.
Thank you again for your service to the health and prosperity of the Commonwealth!
Virginia Medical Reserve Corps
The Virginia Medical Reserve Corps (VA MRC) is Virginia Department of Health volunteer program.  The 22 local MRC units are comprised of teams of medical and public health professionals who, along with interested non-medical community members, volunteer their skills, expertise and time to respond to public health emergencies and address ongoing public health initiatives in their communities.
Virginia MRC volunteers are required to complete an orientation, online training as appropriate to their assignment, and undergo a Virginia State Police background investigation. Once these steps are completed VA MRC members may be called to respond upon a number of potential deployments including, but not limited to, deployments related to COVID-19 vaccination efforts.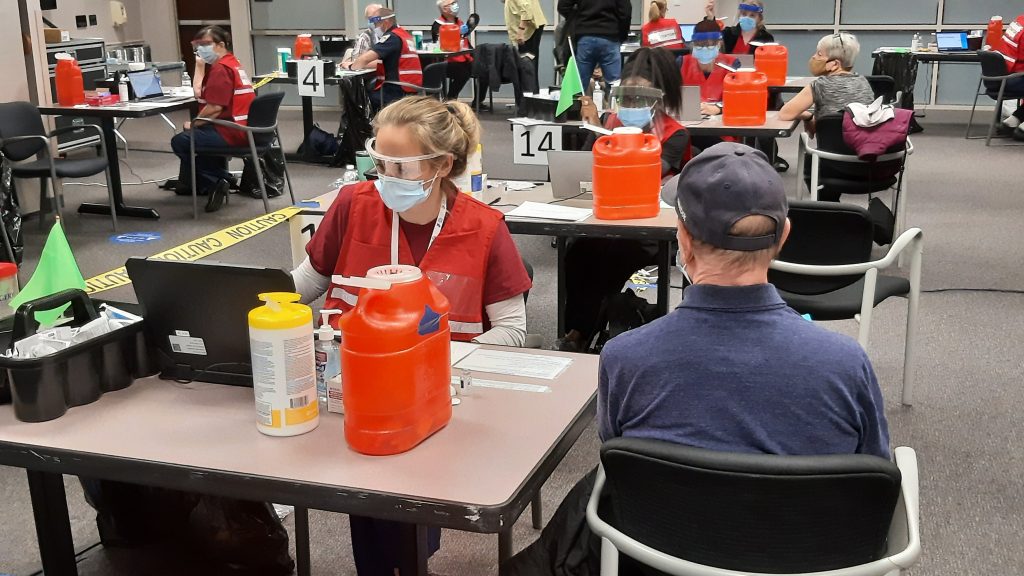 About Virginia Volunteer Vaccinator Registry Program
Why do we have a Volunteer Vaccinator Registry?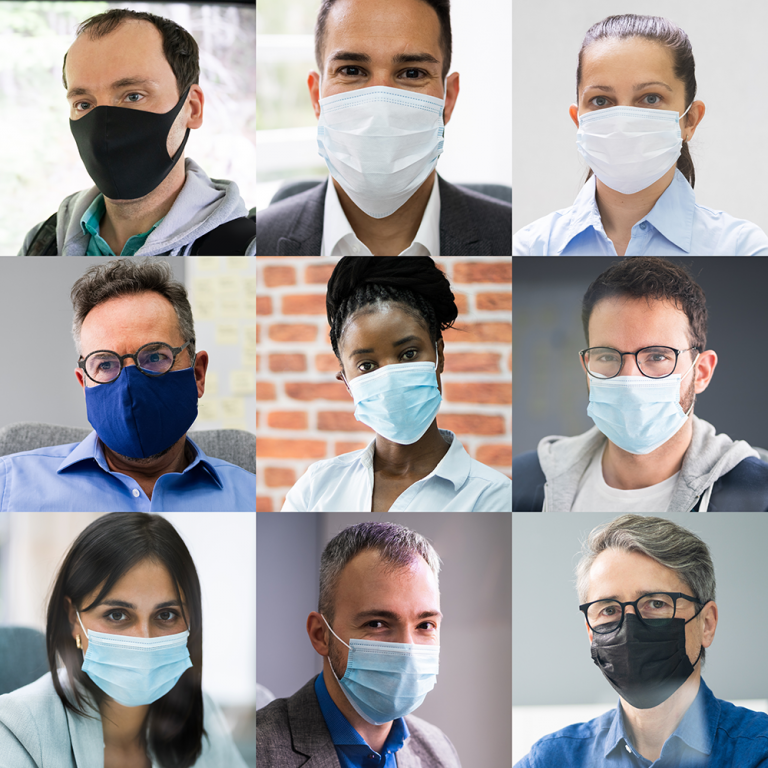 The Virginia Volunteer Vaccinator Registry (VVVR). The "Registry" is for medical volunteers who wish to ONLY assist in administering COVID-19 vaccinations. Once the COVID-19 pandemic is over, there will be no ongoing volunteer opportunities.
VDH has defined a process by which an eligible health care provider may register to participate in the program. Becoming a  COVID-19 Virginia Volunteer Vaccinator means:
You are or have been a qualified healthcare provider with an unencumbered VA DHP license in the past 20 years.
You have completed or will agree to complete the training necessary to administer a COVID-19 vaccination to citizens of the Commonwealth of Virginia.  This training is a combination of virtual online training and a hands-on demonstration of the skills necessary to safely and effectively administer a COVID-19 vaccination.
You will register in the Virginia Volunteer Vaccinator Registry (VVVR).
Your eligibility requirements will be verified through VVVR.
You may be subject to additional training, skills testing, and a background investigation by agencies who request you to administer the COVID-19 vaccination.
Click here for additional information: House Bill 2333, Executive Orders 57 & 60 and PREP Act