Digital Media Toolkit
VDH has developed a number of tools and materials to help promote seasonal flu prevention. Please use the following tools to help guide your social media activity and web for your seasonal flu messaging, feel free to personalize messages as much as possible.  You will see a variety of messages that will be appropriate throughout flu season as well as one for later in the season including:
Don't Miss Out Get Your Flu Shot and
It's Not Too Late to Get Your Flu Shot.
Facebook Cover Photo

Twitter Cover Photo

Web Banners
The Big Game
800 x 320 Pixels
Copy this Code:
870 x 400 Pixels
Copy this Code:
1200 x 628 Pixels
Copy this Code:
300 x 250 Pixels
Copy this Code:
728 x 90 Pixels
Copy this Code:
Concert
870 x 400 Pixels
Copy this Code:
1200 x 628 Pixels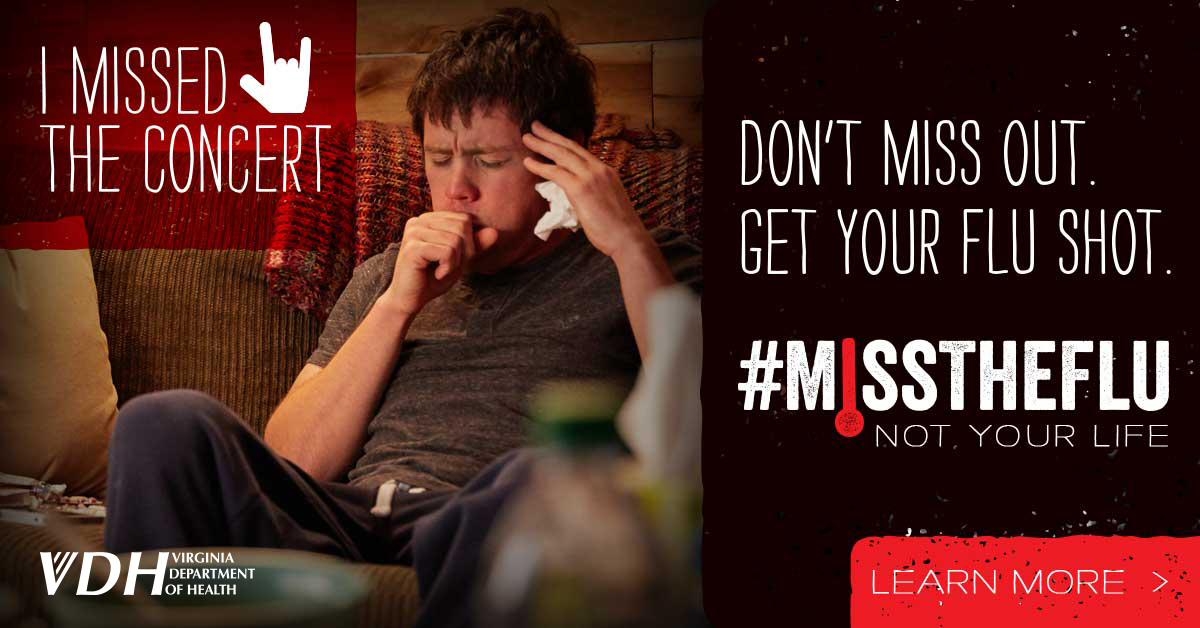 Copy this Code:
300 x 250 Pixels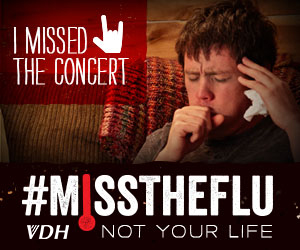 Copy this Code:
728 x 90 Pixels
Copy this Code:
800 x 320 Pixels
Copy this Code:
Group
800 x 320 Pixels
Copy this Code:
870 x 400 Pixels
Copy this Code:
1200 x 628 Pixels
Copy this Code:
300 x 250 Pixels
Copy this Code:
725 x 90 Pixels
Copy this Code:
Vacation
800 x 320 Pixels
Copy this Code:
870 x 400 Pixels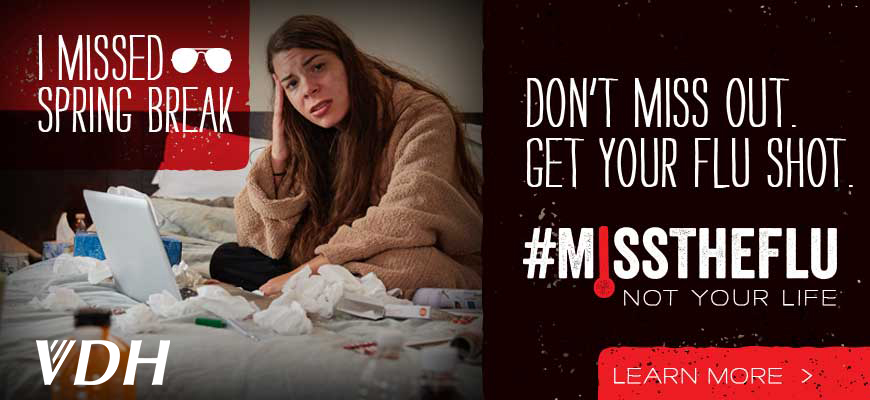 Copy this Code:
1200 x 628 Pixels
Copy this Code:
300 x 250 Pixels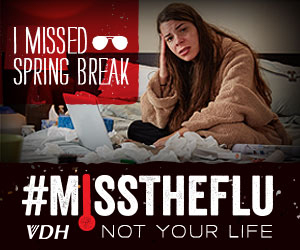 Copy this Code:
725 x 90 Pixels
Copy this Code: