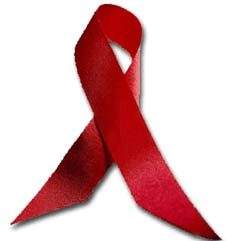 Free, confidential HIV testing and counseling.
AIDS Drug Assistance Program (ADAP) available to eligible clients.
Community health education and information on HIV and other sexually transmitted infections is scheduled and provided at no cost for groups, workplaces, churches, schools and health fairs.
PrEP
The PrEP program is offered at the Hampton Health District Victoria site and at Peninsula Health District at J. Clyde Morris. The program goal is to decrease the spread of HIV. Pre-exposure prophylaxis, better known as PrEP, focuses on providing medication services to individuals at risk of acquiring HIV through risky sexual behavior. PrEP program participants take medicine daily to stop the virus from taking hold and spreading throughout the body. Daily PrEP use reduces individuals' risk of getting HIV, however, it should not be the only preventative method used because it does not prevent other sexually transmitted diseases. A combination of daily PrEP use combined with the use of condoms is the recommended method of prevention.
Call 757-594-7533 for more information.
Call the Virginia HIV/STD/Viral Hepatitis Hotline at 1 (800) 533-4148 for information on additional services and programs.