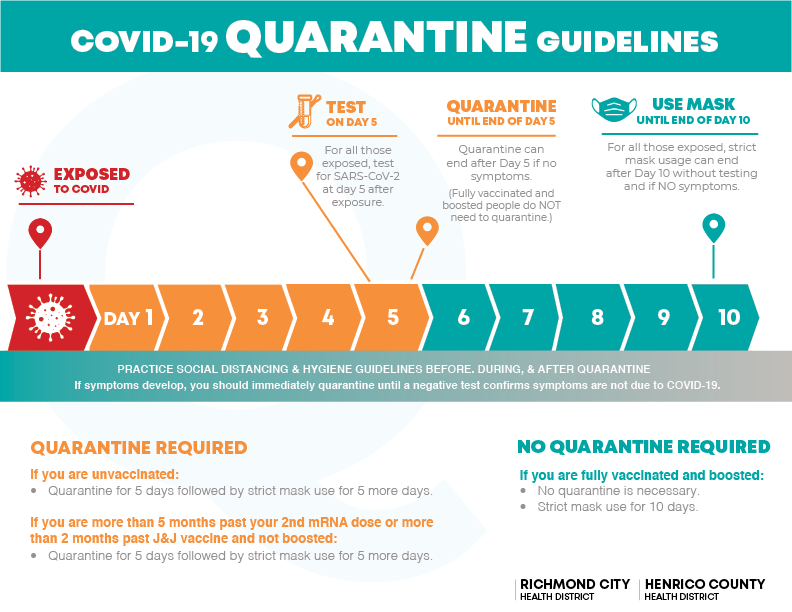 COVID-19 Know the Basics Flyers
COVID-19: Know the Basics Videos
What is COVID-19?
Learn how COVID-19 spreads and what to do to protect yourself and others.
What is Social Distancing?
Learn how social distancing helps slow the spread of COVID-19.
Practicing Social Distancing
7 ways to practice social distancing while staying busy and connected.
How to Protect Yourself
7 ways to protect yourself if you are at higher risk of getting sick.
Washing Your Hands
5 simple steps to wash your hands and protect yourself and others.
Guidance for healthcare workers and if you or someone you know presents symptoms.
Up-to-date information on COVID-19 at the local, state, and national level.
Valuable resources to help you stay safe, healthy, and connected.
Need help finding resources?
Call (804) 205-3500 or 211
Follow us, stay informed, and tag your posts with #StayHomeRVA and #RVAStrong.