Mission:
The COVID-19 Virginia Vaccine Advisory Workgroup (VAW) provides guidance to the Virginia Department of Health on COVID-19 vaccine and related vaccine-preventable diseases.
Our Members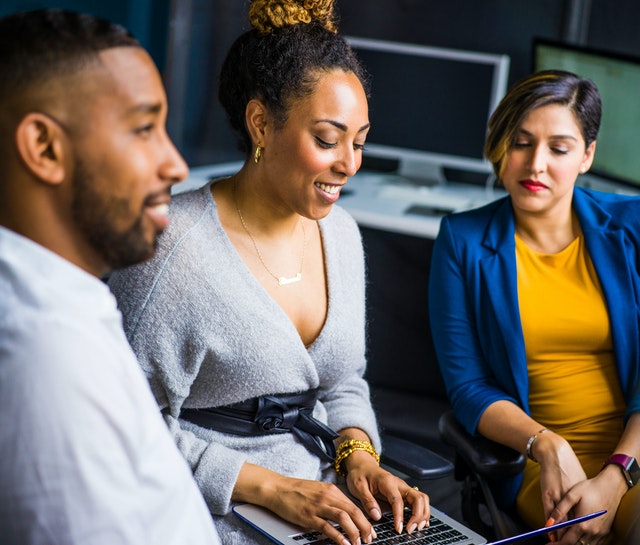 The leaders serving on this workgroup bring valuable expertise from diverse sectors and provide perspective from varying points of view on actions and policies developed and implemented by VDH. Advancing health and wellbeing for all Virginians through the COVID-19 pandemic requires broad, multi-sector engagement to support policy, environmental, programmatic and infrastructure changes that lead to COVID-19 vaccines that are
accessible, affordable and equitably
distributed to all Virginians.
Membership of the task force is broad based, including:
Adult Living Facilities
Businesses
Clinical and Community Organizations with Focus on Health Equity
Correctional Facilities
Education (K-12)
Education (Universities)
Government with Focus on Health Equity
Healthcare Coalitions
Health Insurance Insurers and Plans
Hospitals
Pharmacy
Pharmaceutical Wholesalers
Religious
The scope initially includes:
Vaccine Safety and Efficacy
Review data from COVID-19 trials provided through the Food and Drug Administration and Centers for Disease Control and Prevention (CDC) Advisory Committee on Immunization Practices (ACIP) regarding the safety and efficacy of COVID-19 vaccine candidates.
Read the most recent Summary of Available Safety/Efficacy Data for COVID-19 Vaccines
Partnerships
Identify and help establish partnerships with trusted community organizations in order to facilitate communication channels, methods for rapidly disseminating information and ensuring that critical populations have access to the vaccination. Establish points of contact (POCs) for specific organizations within the community who may serve as partner and trusted sources within the community and critical population groups.
Barriers to Vaccination
Identify strategies, needs and obstacles for public and private providers in order to assist in administering COVID-19 vaccine. Identify populations outside of CDC critical populations that need to be considered within Virginia.
Communication and Messaging
Vet messaging of COVID-19 vaccine to the population, including identifying key audiences, effective communication activities, and messaging considerations such as risk/crisis response communication messaging and delivery.
Meetings
January 6, 2021

January 11, 2021

January 15, 2021

January 20, 2021

January 29, 2021

February 01, 2021

February 15, 2021
Archived Meeting Documents
September 14, 2020

September 28, 2020

October 19, 2020

November 9, 2020

November 30, 2020

December 16, 2020

December 21, 2020

December 30, 2020