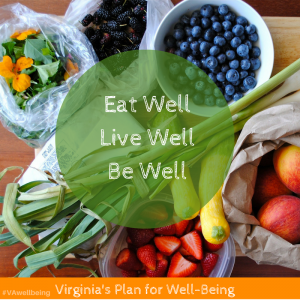 Everyone who lives, works, and plays in the Franklin Southampton community is invited to participate and have their voice heard by completing a short, anonymous community-wide survey that asks community members to rank the important health issues, the greatest strengths of healthcare, and perceptions of quality of life in the community.
Please help by contributing your opinion at: https://www.surveymonkey.com/r/communityhealthsurveyfranklinsouthampton
The results of the survey and the overall community health assessment will be used to develop a Community Health Improvement Plan, or the community's own roadmap to improve health. The roadmap will help improve health by guiding the community to align resources and efforts focused on several key community priorities.