While thousands of animal bites are reported to local health departments and animal control offices in Virginia each year, many of these are preventable.  The most common bites reported are from dogs and cats, but people are sometimes bitten by wild animals.  Children can be particularly vulnerable to animal bites.  Not only do bites cause pain and injury, but they can also spread infection.  Preventing bites means being aware of the risks and learning how to enjoy being around animals without getting bitten.  More information about how to prevent bites is available below.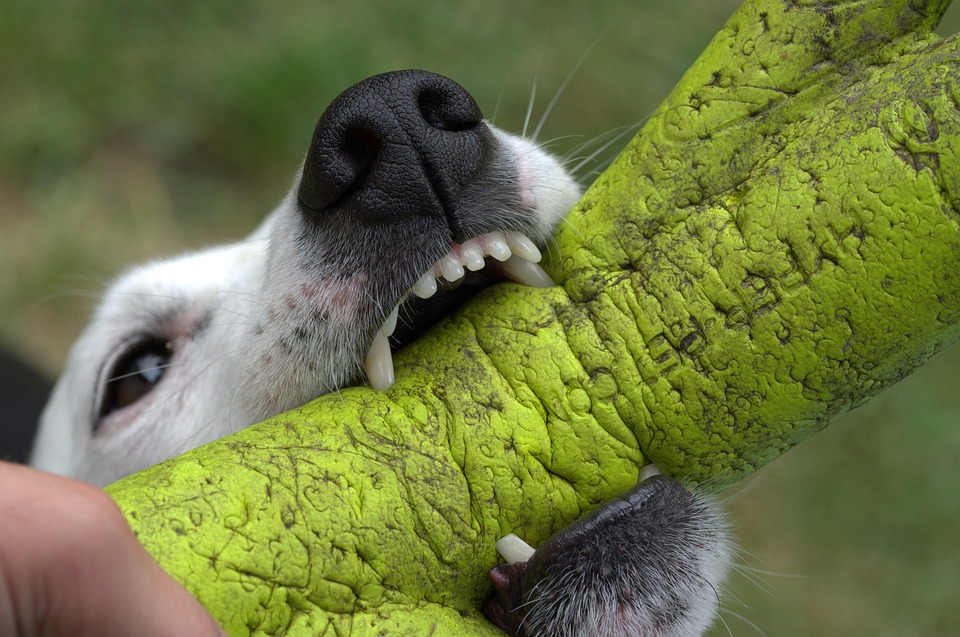 Opens document to download
External link will open in new window.  Click link to exit Virginia Department of Health Website.