Click images to enlarge
Images available for use by the public
---
Virginia Department of Health Leadership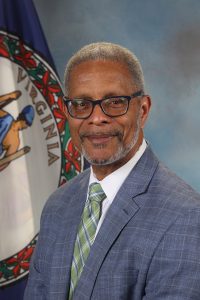 M. Norman Oliver, MD, MA
State Health Commissioner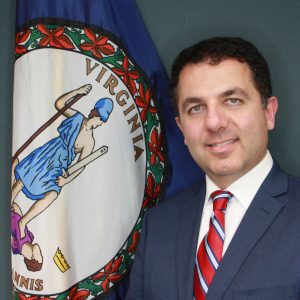 Public Health and Preparedness
Chief Deputy Commissioner
Laurie Forlano, DO, MPH
Deputy Commissioner for Population Health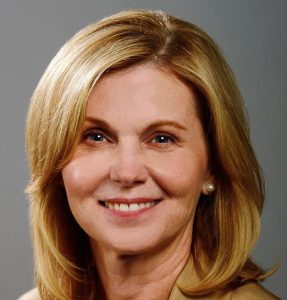 ---
Faces of Public Health
  Protecting the food you eat.

A VDH environmental health specialist tests river water to ensure Virginia's shellfish are     safe to eat.

  Keeping Virginia's water safe to drink.

A VDH engineer inspects a water treatment plant.

  Monitoring the environment for disease.

VDH scientist tests mosquitoes for West Nile Virus.

  Administering immunizations to prevent disease in your community.

VDH public health staff administer flu shots and other vaccinations to protect the entire       community.
---
Smallpox Vaccination
---
Virginia Department of Health's Division of Shellfish Sanitation at Work