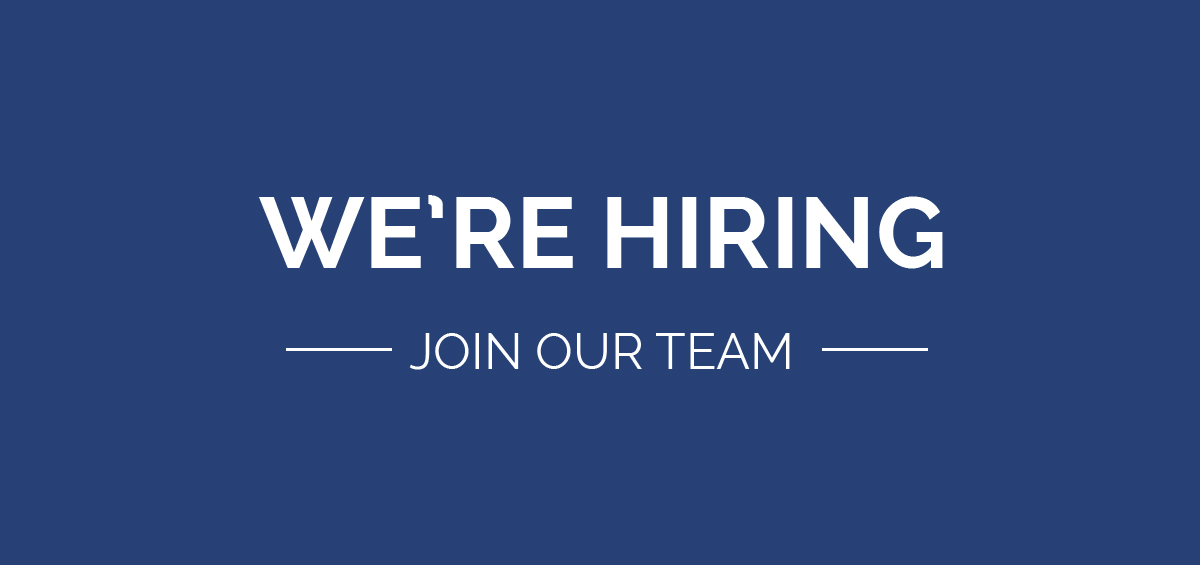 Employment Opportunities:
Community Health Workers: 
Are you a hardworking individual who is eager to join our efforts to augment and expedite vaccinations in the community? Does your passion drive you to commit to a cause that could have a positive impact on many? If this is you, we invite you to apply to one of our temporary Roanoke City and Alleghany Health Department opportunities. The COVID Community Health Workers (CHW) will work to connect with community members, advocate in favor of vaccine adoption, and work to remove barriers to vaccination.
VDH is an Equal Opportunity Employer 
For all other employment opportunities, please visit the Commonwealth of Virginia's Employment and Resource Center by clicking here.
For more information on benefits or frequently asked questions, please visit the Virginia Department of Health's Employment site: https://www.vdh.virginia.gov/qihr/