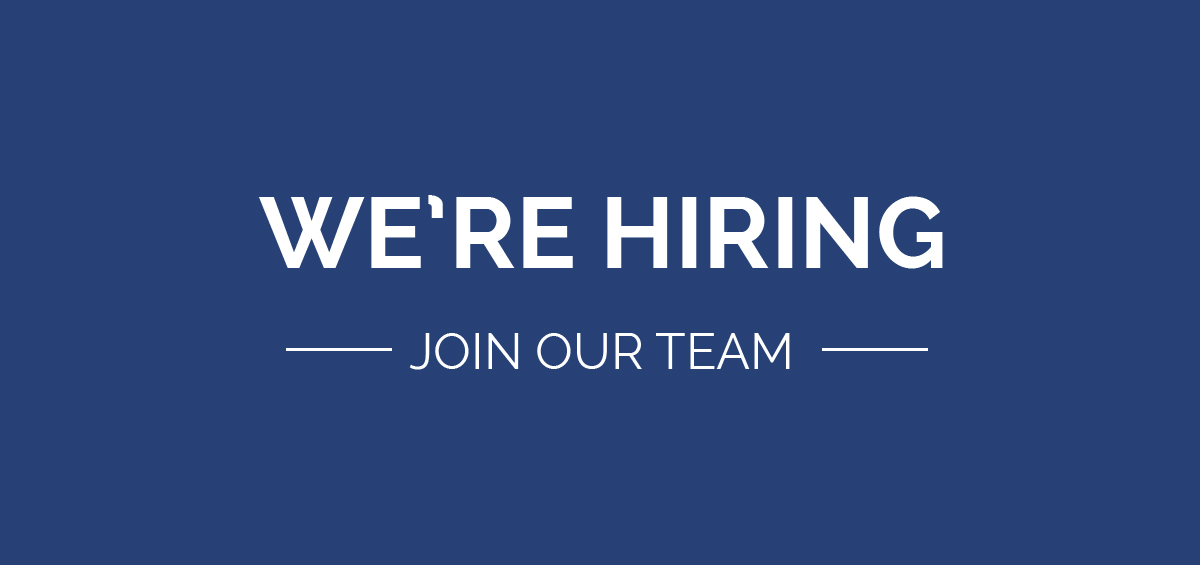 About the Department
Roanoke City and Alleghany Health Districts (RCAHD) are two of 35 health districts in Virginia. As part of the Virginia Department of Health, RCAHD operates primarily as a single organization to serve the residents, businesses, and visitors of Alleghany County, Botetourt County, Craig County, Covington City, Roanoke City, Roanoke County, and Salem and community partners to achieve its mission and vision. RCAHD's mission is "Protecting and Promoting Health and Well-Being in Our Communities'' and our vision is "Healthy People, Healthier Communities." We view "health" in the broadest sense, and this drives our path towards continuous health improvement with a focus on equity of the social determinants of health.
Current employment opportunities 
Join our growing, tight-knit public health team focused on identifying community health needs and creating equitable, effective solutions with our community partners. We strive to create a diverse environment, one that reduces stigma and marginalization, both in the office and out. We are proud members of the Trauma Informed Community Network, emphasizing awareness and response to the trauma, stress and isolation that drive many health disparities.
Positions are contract positions, temporary, and paid hourly. To apply, please send your résumé and cover letter Katie Davis: kdavis@abacuscorporation.com
Application deadline: Open until filled
Serves as a liaison between health department and social services to provide care coordination for clients and health department outreach in the community. Key duties include staffing outreach events, coordinating referrals with partners and using the Unite Virginia network. Will work throughout the RCAHD footprint, with flexibility on being based out of our various offices in Roanoke City or other localities. Up to $20/hour.
Organize engagement opportunities with the community, particularly with individuals with substance use disorder and the LGBTQIA+ community. Key job duties will include event planning, group facilitation, and coordination with partners. Prefer experience with people who use drugs or the LGBTQIA+ community. Up to $26/hour.
Train community members on overdose reversal using naloxone, an overdose reversal medication. Key job duties include planning and coordinating with partners to set up training, working with harm reduction programs and other partners who reach individuals with substance use disorder or who use drugs. Prefer experience working with people who use drugs or who have a mental health disorder. Up to $25/hour.
Based at of our Covington Health Department office. Provide general community health support to Alleghany County and Covington. Key job duties include attending community meetings and conducting outreach, engagement, and education (including overdose reversal) to the community. Prefer someone who lives in and is familiar with the Alleghany Highlands.  Up to $28/hour.
VDH is an Equal Opportunity Employer 
For all other employment opportunities, please visit the Commonwealth of Virginia's Employment and Resource Center by clicking here.
For more information on benefits or frequently asked questions, please visit the Virginia Department of Health's Employment site: https://www.vdh.virginia.gov/qihr/