Lead – Environmental Health Staff conduct investigation and recommend abatement measures when requested by nursing and epidemiological staff.
Private Water and Wastewater Services – Environmental health staff provides assistance to residents who desire to or already have a private well or onsite sewage disposal systems on their own or their rented property. This assistance includes providing the activities, referral and documentation necessary to obtain required permits for onsite sewage disposal. 
Food Safety and Inspections – The goal of the Virginia Department of Health (VDH) Food Safety program is to ensure the safe handling of food served to the public by working with restaurant operators to reduce the occurrence of risk factors that may cause foodborne illnesses. VDH collaborates with food establishments to provide safe and satisfying food service to the people of the Commonwealth. Here, restaurant owners, operators, managers and even employees can find details about permitting, inspections, training and other resources about food safety.
You can view routine food inspections of your favorite food facility.

Tourist Establishment Regulations - For information regarding permitting and inspection, click one of the following: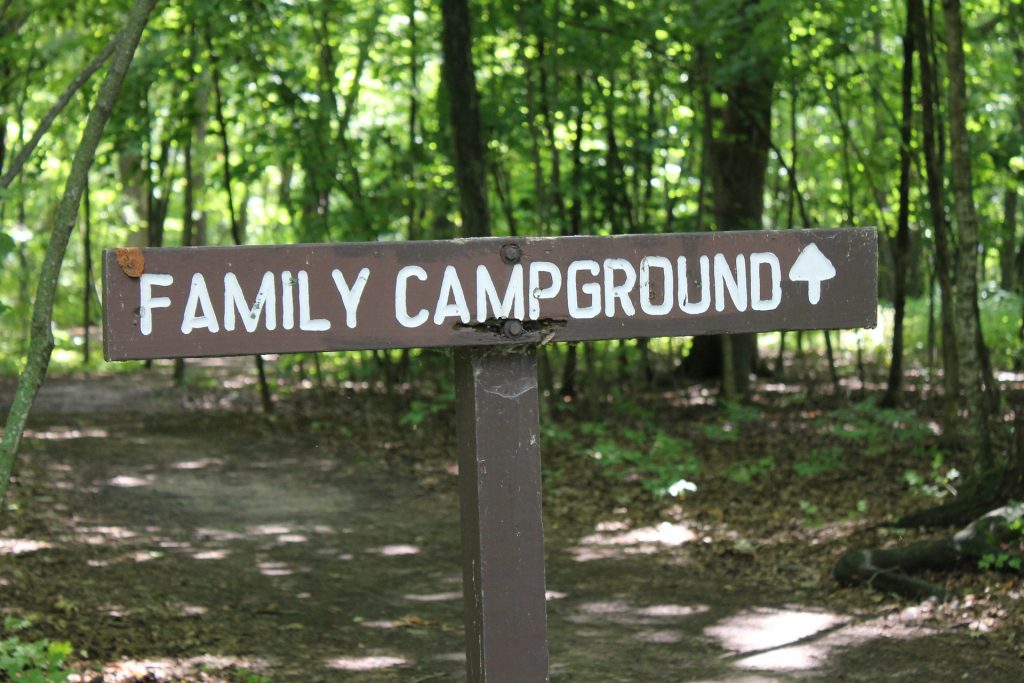 Rabies Control – Our environmental and nursing professionals work together whenever there is the potential for human rabies. Our environmental health professionals also oversee animal confinement and quarantine, collect specimens for lab analysis, and often participate in rabies vaccination clinics.
If you are bitten by an animal:
Don't panic and wash the wound thoroughly with soap and lots of water. Washing thoroughly will greatly lessen the chance of infection. Give first aid as you would for any wound.

If possible, capture the animal under a large box or can, or at least identify it before it runs away. Don't try to pick up the animal. Instead call an animal control or law enforcement officer to come.

Notify your health care provider immediately and explain how you got the bite. They will want to know if the animal has been captured. Your healthcare provider will evaluate your wound and decide whether anti-rabies treatment is to be started and/or other treatment.

Report the bite to your

local health department

.
For Environmental Health questions and Environmental Health FOIA requests, please contact your local health department.
** With the increase in COVID-19 cases there has been an uptick in complaints about employers and/or businesses not following quarantine guidelines, sanitizing procedures, etc. These complaints should be made to the Department of Labor and Industries (DOLI) at the SW Virginia office at 540-562-3580. For complaints regarding Long Term Care Facilities, call the VDH - Office of Licensure and Certification (OLC) at 1-800-955-1819. This website explains how to file a complaint: https://www.vdh.virginia.gov/licensure.../complaint-unit/  (Note: This is not restricted to COVID complaints, but any complaint someone may have for a LTCF)