The mission of the Tuberculosis (TB) Program is to control, prevent, and eventually eliminate TB from the Commonwealth of Virginia. The program aims to detect every case of TB in Virginia, assure that every case is adequately and completely treated, and prevent transmission of TB in communities.
---
2022 Virginia Biennial Nurse Meeting
Topic: Reconnecting, Reigniting and Returning to TB and Newcomer Health
Where: Hotel Madison & Shenandoah Valley Conference Center - Harrisonburg, VA
When: September 21-23, 2022
If you were invited to attend, please register with the link sent in the invitation email.
---
TB Main Phone Number: 804-864-7906
TB Program Fax Number:  804-371-0248 or 804-416-5178
TB E-mail: tuberculosis@vdh.virginia.gov

Direct Program Contacts: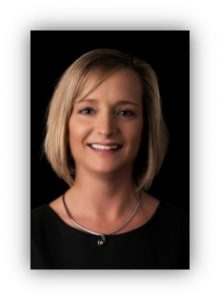 Division of Clinical Epidemiology Director - Jasie Hearn
Phone: 804-551-1190
E-mail: jasie.hearn@vdh.virginia.gov

TB Program Manager - Marshall Vogt
Phone: 804-396-0562
E-mail: marshall.vogt@vdh.virginia.gov

TB Nurse Consultant - Amanda Khalil
Phone: 804-347-5712
E-mail: amanda.khalil@vdh.virginia.gov

TB Nurse Consultant - Adwoa Sam
Phone: 804-221-1213
E-mail: adwoa.sam@vdh.virginia.gov

TB Epidemiologist/Surveillance Coordinator - Laura Young
Phone: 804-836-6059
E-mail: laura.r.young@vdh.virginia.gov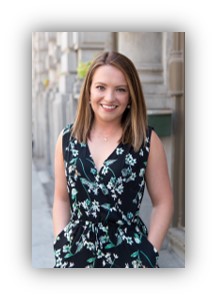 LTBI Epidemiologist - Jane Tingley
Phone: 804-664-4758
E-mail: jane.tingley@vdh.virginia.gov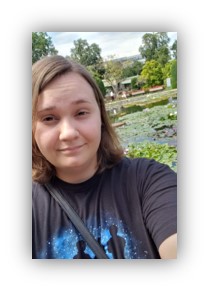 Surveillance Epidemiologist - Leah Breitung
Phone: 804-773-8971
E-mail: leah.breitung@vdh.virginia.gov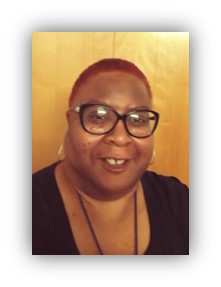 TB Data Registrar - Donna Asby-Green
Phone: 804-773-8972
E-mail: donna.asby-green@vdh.virginia.gov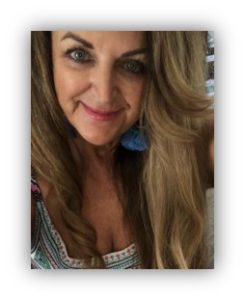 Administrative Office Specialist - Debbie Clayton
Phone: 804-613-8805
E-mail: deborah.clayton@vdh.virginia.gov