The mission of the Tuberculosis (TB) Program is to control, prevent, and eventually eliminate TB from the Commonwealth of Virginia. The program aims to detect every case of TB in Virginia, assure that every case is adequately and completely treated, and prevent transmission of TB in communities.
---
2022 Local Data Now Available
Case counts and rates are updated annually in late March for the previous year. Please use these data to assist you in completing facility assessments. Please remember that rates in geographic areas with a small number of cases can be statistically unreliable. If using this data for a facility assessment, considering using health district level data if you are located in a small city or county. Please contact laura.r.young@vdh.virginia.gov and leah.breitung@vdh.virginia.gov with additional data questions and requests.
2018-2022 Local TB Counts and Rates (Updated 06/16/2023)
---
Humanitarian Parolee Programs
Please see the new Humanitarian Parolee Programs page, which includes new media/communications materials, as well as reporting forms for local health district staff.
---
Latent Tuberculosis Infection Treatment and Opioid Use
A one page guidance note is available summarizing the NTCA Testing and Treatment of LTBI Clinical Recommendation Guidance as it relates to LTBI treatment in the context of opioid use. The document is available in the treatment section of the LTBI page and directly here.
---
Contact
TB Main Phone Number: 804-864-7906
TB Program Fax Number:  804-416-5178
TB E-mail: tuberculosis@vdh.virginia.gov

---
Direct Program Contacts
Marshall Vogt
TB Program Manager
Phone: 804-396-0562
E-mail: marshall.vogt@vdh.virginia.gov
---
Adwoa Sam
TB Nurse Consultant
Phone: 804-221-1213
E-mail: adwoa.sam@vdh.virginia.gov
---
Amy Beahm
TB Nurse Consultant
Phone: 804-864-7589
E-mail: amy.beahm@vdh.virginia.gov
---
Laura Young
TB Epidemiologist/Surveillance Coordinator
Phone: 804-836-6059
E-mail: laura.r.young@vdh.virginia.gov
---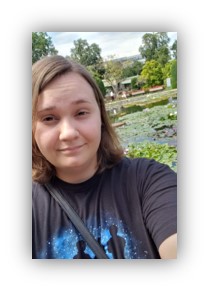 Leah Breitung
Surveillance Epidemiologist/IJN Coordinator
Phone: 804-773-8971
E-mail: leah.breitung@vdh.virginia.gov
---
Jane Tingley
Special Projects and Engagement Coordinator
Phone: 804-664-4758
E-mail: jane.tingley@vdh.virginia.gov
---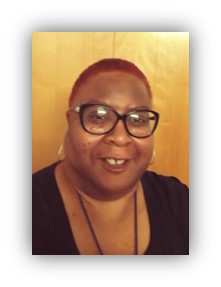 Donna Asby-Green
TB Data Registrar
Phone: 804-773-8972
E-mail: donna.asby-green@vdh.virginia.gov
---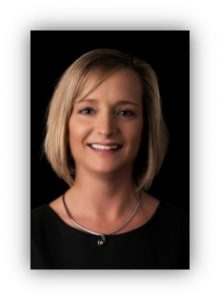 Jasie Hearn
Division of Clinical Epidemiology Director
Phone: 804-551-1190
E-mail: jasie.hearn@vdh.virginia.gov
---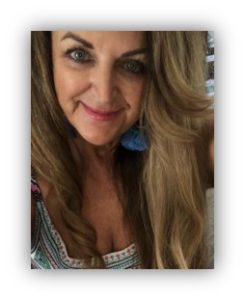 Debbie Clayton
DCE Administrative Office Specialist
Phone: 804-613-8805
E-mail: deborah.clayton@vdh.virginia.gov
---
Opens document to download
External link will open in new window.  Click link to exit Virginia Department of Health Website.