The mission of the Tuberculosis (TB) Program is to control, prevent, and eventually eliminate TB from the Commonwealth of Virginia. The program aims to detect every case of TB in Virginia, assure that every case is adequately and completely treated, and prevent transmission of TB in communities.
---
Virtual 2022 New TB Nurse Training – November 1 & 2, 2022
This training is for health department staff only. Registration is closed.
This training is for nurses who are new to TB (not necessarily new to nursing) and have been working in TB for less than 1 year.
Nurses must complete the pre-requisite CDC Core Curriculum on Tuberculosis – found here. Participants may choose either the PDF version or the Interactive version to complete, but only one version is required and both offer CE credits.
Click here to be taken to this training's Home page, where you will find all of the resources from the training (password protected - for attendees only).
---
TB Main Phone Number: 804-864-7906
TB Program Fax Number:  804-371-0248 or 804-416-5178
TB E-mail: tuberculosis@vdh.virginia.gov

Direct Program Contacts: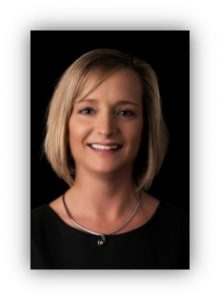 Division of Clinical Epidemiology Director - Jasie Hearn
Phone: 804-551-1190
E-mail: jasie.hearn@vdh.virginia.gov

TB Program Manager - Marshall Vogt
Phone: 804-396-0562
E-mail: marshall.vogt@vdh.virginia.gov

TB Nurse Consultant - Amanda Khalil
Phone: 804-347-5712
E-mail: amanda.khalil@vdh.virginia.gov

TB Nurse Consultant - Adwoa Sam
Phone: 804-221-1213
E-mail: adwoa.sam@vdh.virginia.gov

TB Epidemiologist/Surveillance Coordinator - Laura Young
Phone: 804-836-6059
E-mail: laura.r.young@vdh.virginia.gov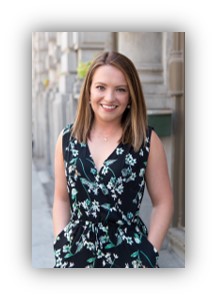 LTBI Epidemiologist - Jane Tingley
Phone: 804-664-4758
E-mail: jane.tingley@vdh.virginia.gov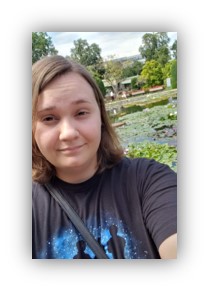 Surveillance Epidemiologist - Leah Breitung
Phone: 804-773-8971
E-mail: leah.breitung@vdh.virginia.gov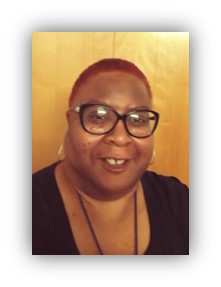 TB Data Registrar - Donna Asby-Green
Phone: 804-773-8972
E-mail: donna.asby-green@vdh.virginia.gov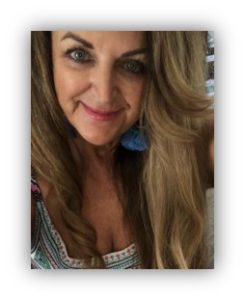 Administrative Office Specialist - Debbie Clayton
Phone: 804-613-8805
E-mail: deborah.clayton@vdh.virginia.gov