The mission of the Tuberculosis (TB) Program is to control, prevent, and eventually eliminate TB from the Commonwealth of Virginia. The program aims to detect every case of TB in Virginia, assure that every case is adequately and completely treated, and prevent transmission of TB in communities.
---
World TB Day 2023 – March 24, 2023
Registration required to attend - please register here.
Special topic: Unlocking Mental Health & TB
Slides and recording will be posted after the webinar has concluded.
---
Humanitarian Parolee Programs
Please see the Screening & Testing page for updates regarding Humanitarian Parolee Programs, including reporting forms for local health district staff.
---
TB Main Phone Number: 804-864-7906
TB Program Fax Number:  804-371-0248 or 804-416-5178
TB E-mail: tuberculosis@vdh.virginia.gov

---
Direct Program Contacts: 

TB Program Manager - Marshall Vogt
Phone: 804-396-0562
E-mail: marshall.vogt@vdh.virginia.gov
---

TB Nurse Consultant - Adwoa Sam
Phone: 804-221-1213
E-mail: adwoa.sam@vdh.virginia.gov
--- TB Nurse Consultant - Vacant
Phone: TBD
E-mail: TBD
---

TB Epidemiologist/Surveillance Coordinator - Laura Young
Phone: 804-836-6059
E-mail: laura.r.young@vdh.virginia.gov
---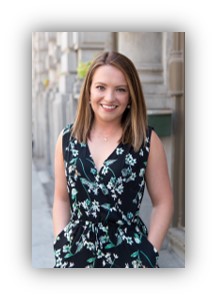 LTBI Epidemiologist - Jane Tingley
Phone: 804-664-4758
E-mail: jane.tingley@vdh.virginia.gov
---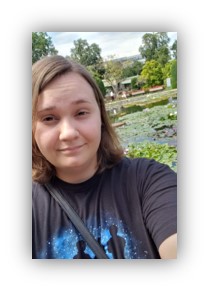 Surveillance Epidemiologist/IJN Coordinator - Leah Breitung
Phone: 804-773-8971
E-mail: leah.breitung@vdh.virginia.gov
---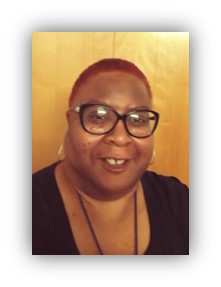 TB Data Registrar - Donna Asby-Green
Phone: 804-773-8972
E-mail: donna.asby-green@vdh.virginia.gov
---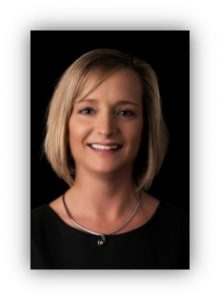 Division of Clinical Epidemiology Director - Jasie Hearn
Phone: 804-551-1190
E-mail: jasie.hearn@vdh.virginia.gov
---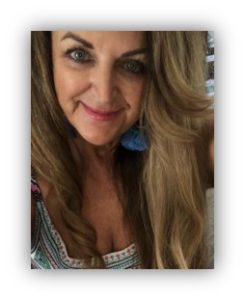 DCE Administrative Office Specialist - Debbie Clayton
Phone: 804-613-8805
E-mail: deborah.clayton@vdh.virginia.gov
---