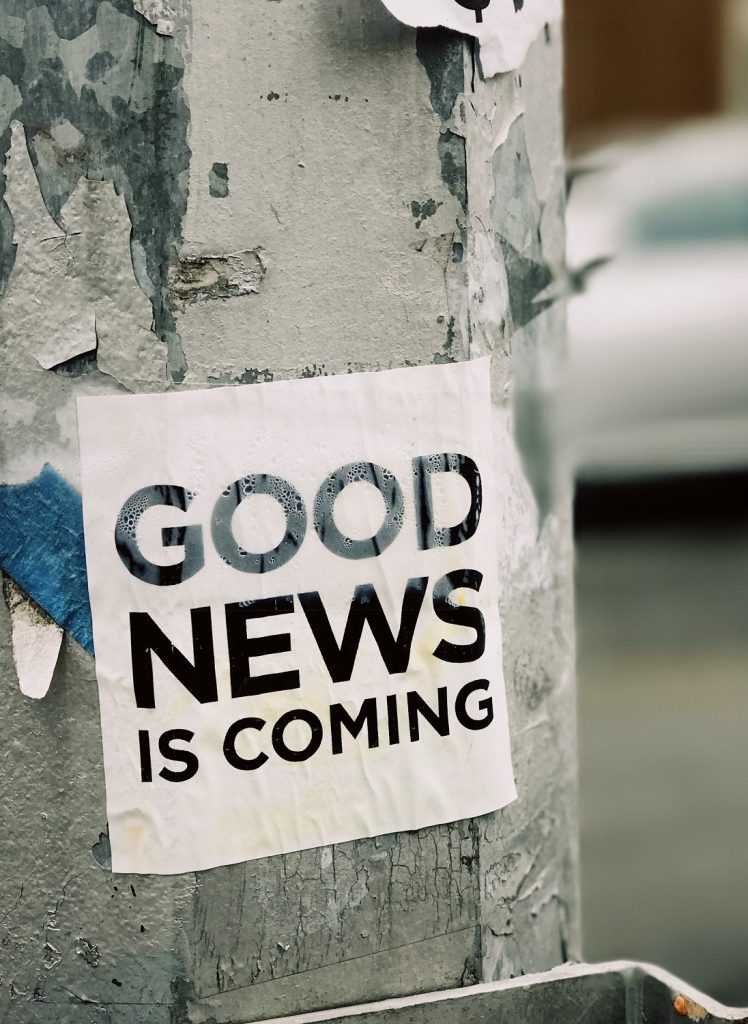 June 2019:
The TB Program would really like to capture all the hard work of your TB programs and staff.  Thus, we would encourage you to report presumptive cases of TB (and of course confirmed as well) through the online Reporting Portal.  The definition of presumptive TB can be found here.
New health care personnel screening, testing, and treatment recommendations have been released.  Please become familiar with these recommendations as you may receive calls from outside providers about them.  The National TB Controllers Association and several partners are working on a companion document to the new recommendations that will help provide clarity and examples for the recommendations.  We anticipate this companion document to be released in the next several months, please stay tuned.
The TB Program will be hosting a regional contact investigation training in Roanoke, July 16-18.  Districts will be receiving additional information about registration shortly.