About Us
The Hampton-Peninsula Health District Population Health staff work with a wide range of community partners focused on promoting and improving the health of residents in our community. Our Population Health team works to understand the issues that affect health in all of our localities and seeks better health through active participation of local residents and partners. We have a Community Stakeholder Group that meets bi-monthly to work collaboratively and engage in health discussions and actively fill needs and gaps within the community. If you would like to learn more, please give our Population Health Coordinator, Tes La Dieu, a call at 757-594-7411. If you would like more information about our Population Health Department, please call our Population Health Manager, Irene Ferrainolo, at (757) 594-8933.
What is Public Health 3.0?
Social Determinants of Health
Population Health is built on an understanding of the social determinates of health within the general population. Social determinants of health (SDOH) are the conditions in the environments where people are born, live, learn, work, play, worship, and age that affect a wide range of health, functioning, and quality-of-life outcomes and risks. Assessment of the determinants impact on health and the development of strategies to address those factors that may be causing poor health is the work of Population Health. SDOH can be grouped into 5 domains: Economic Stability, Education Access, Quality Health Care Access, Quality Neighborhood and Built Environment, and Social and Community Context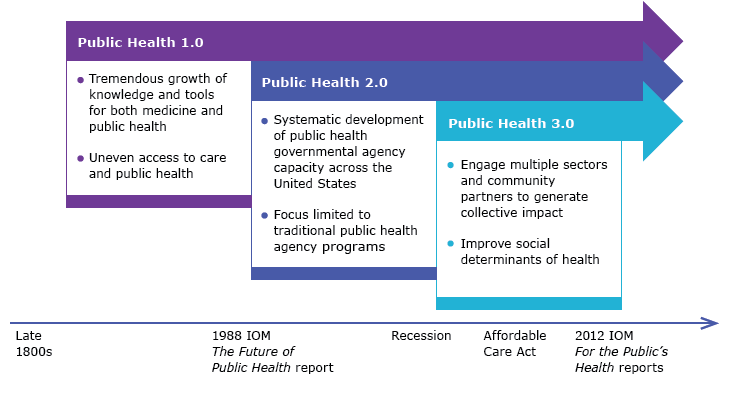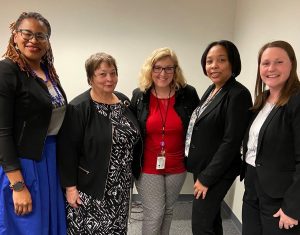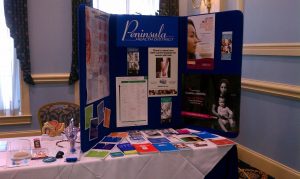 Statistics and Data
Part of Population Health's work is to measure the health statistics and data within our communities. Some of the forms of measurement include direct measurement through programs, and others involve national data rankings and health statistics.