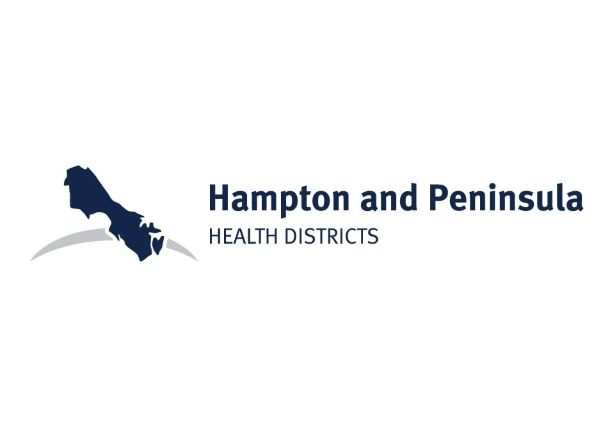 Hampton & Peninsula Health Districts' Leadership
Dr. Natasha Dwamena, MD, MPH, FACOG
Michelle Cowling
Chief Operations Officer
Vacant
Chief Medical Officer
Christopher Layton
Business Manager
Nicole Taylor-Baptiste, MHA, MSN, RN
Senior Nurse Manager
Mary Wainwright, MS, REHS
Environmental Health Manager
Irene Ferrainolo, MPH
Population Health Manager
Leigh Jacques, MPH
Epidemiologist - Hampton
Cynthia Rieken, MPH
Epidemiologist - Peninsula
Angela Hawkins-King
Acting WIC Program Coordinator - Hampton
Laura Mulryan, RDN
WIC Program Coordinator - Peninsula
About Us
Two health districts serving the residents of the Cities of Hampton, Newport News, Poquoson, Williamsburg, and the Counties of James City and York.
---
Our Mission: Our mission is to protect the health and promote the well-being of all people on the Virginia Peninsula.
Our Vision: The Virginia Department of Health focuses on healthy people in healthy communities with of vision to "become the healthiest state in the nation."  The Hampton/Peninsula Health District adopted as their own to "become the healthiest cities and counties in the state."
Our Values: Our work is guided by these core values: service; equity; and data informed decision-making.
Service: We value our role as crucial service providers to the people on the Virginia Peninsula and take pride in the quality of the service delivered.
Equity: We value the right of every citizen to receive equitable services from us free of discrimination.
Data Informed Decision-Making:  We value the use to accurate and unbiased data to guide us in defining needs, setting and prioritizing goals, planning programs and services, and monitoring progress.