Important Message from the State Office of Rural Health: 
If you have questions regarding COVID-19, please check out the Virginia Department of Health Updates link HERE.
The Division of Primary Care and Rural Health recognizes these are challenging times for all of us and we want everyone to have the most accurate and up to date information possible regarding COVID-19.  Therefore, please do not call if you have questions or concerns, please redirect your search to https://www.virginia.gov/coronavirus-updates/ for updates.
MATRC Telehealth Resources for COVID-19
Virginia State Office of Rural Health
The Virginia State Office of Rural Health (VA-SORH) was established in 1991 to create, fund and support quality and sustainable rural healthcare infrastructure.  VA-SORH is a designated, federally funded office by the Health Resources and Services Administration (HRSA) Federal Office of Rural Health Policy (FORHP). The purpose and mission of VA-SORH is to address and rectify health disparities affecting the state's rural residents.  For nearly 30 years, VA-SORH has provided funding funding that connects small rural communities with state and federal resources with the goal of developing long-term solutions to address the root causes of rural health disparities.
VA-SORH is dedicated to:
Fostering collaboration and leveraging resources across and within various levels of government, communities, and non-profit organizations
Collecting and disseminating information to stakeholders
Providing technical assistance
Assisting the coordination of rural health interests statewide through assessment and planning efforts
Supporting efforts to improve recruitment and retention of health professionals in rural areas
___________________________
Contact Us:
Heather Anderson, MPH
Director, Division of Primary Care and Rural Health
Phone: (804)-864-7426
Sarah O'Connor, MPH
State Office of Rural Health Program Coordinator
Phone: (804) 573-8659
Clarissa Noble, MPH
Rural Health Manager, SHIP & Flex Coordinator
Phone: (804) 864-7433
Ellie Wilson
Outreach Coordinator
Phone: (804) 516-4975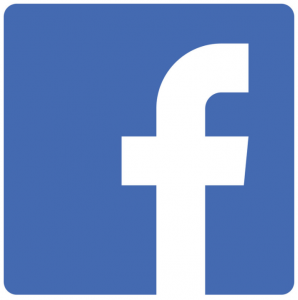 Stay informed about Virginia rural health issues and important updates from our community partners by "liking" us on Facebook!