Last Updated: November 22nd, 2023
We're adding a few select dates for school physicals (by appointment), additional family planning clinics in King George County and walk-in appointments for STI clinic in Fredericksburg!  Take a look at the planned dates below: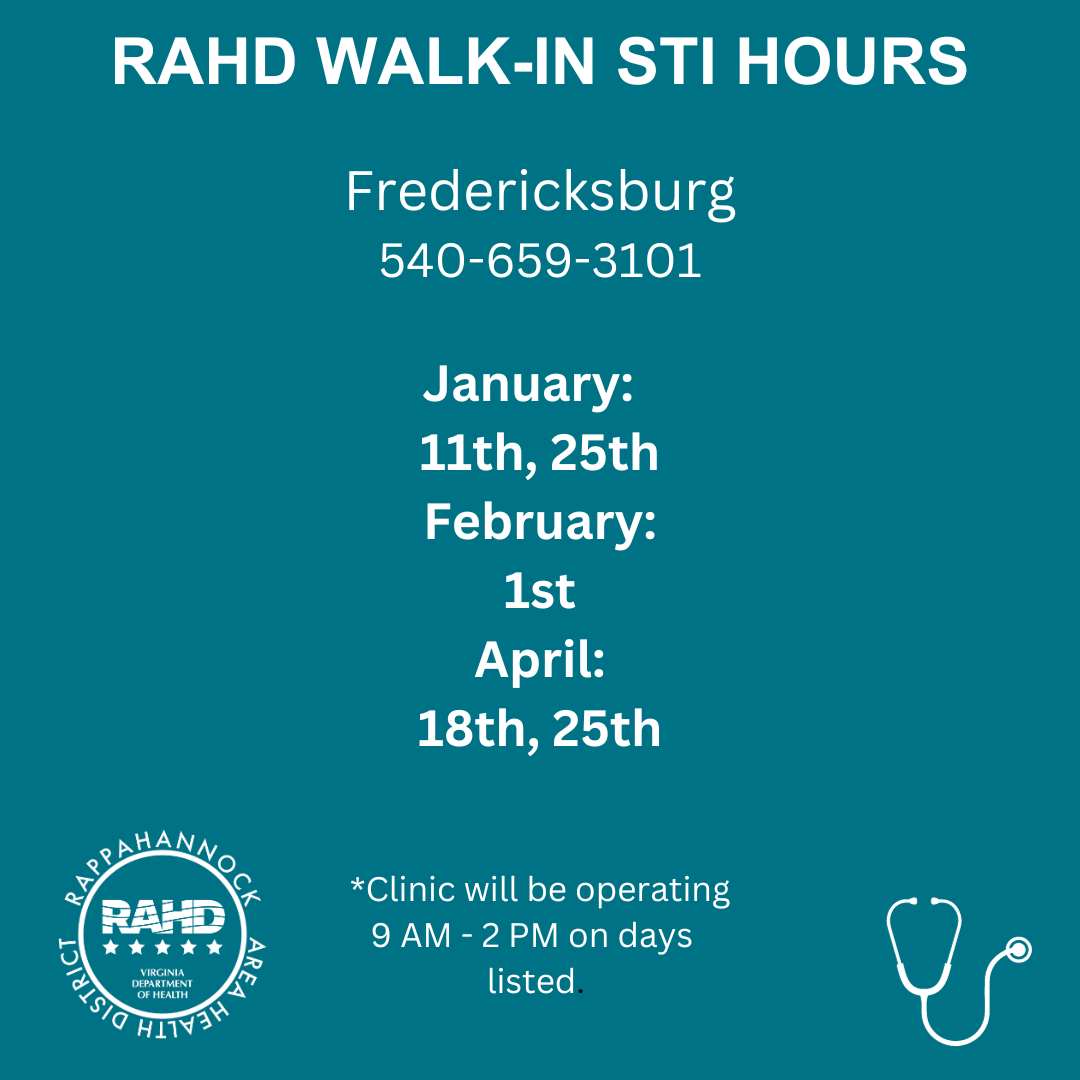 If you would like to request septic and/or well records for a property located in the Rappahannock Area Health District, please use the following link:
Alt Text: Image of an electronic device, cup of coffee, notepad and pen on a tabletop.  The electronic device is displaying an image of a generic Newsletter.  The border around the image encourages interested individuals to sign up to receive a monthly newsletter from Rappahannock Area Health District.
RAHD OFFERS THE COVID-19 VACCINES FOR AGES 6 MONTHS AND OLDER. Please call your local health department for an appointment.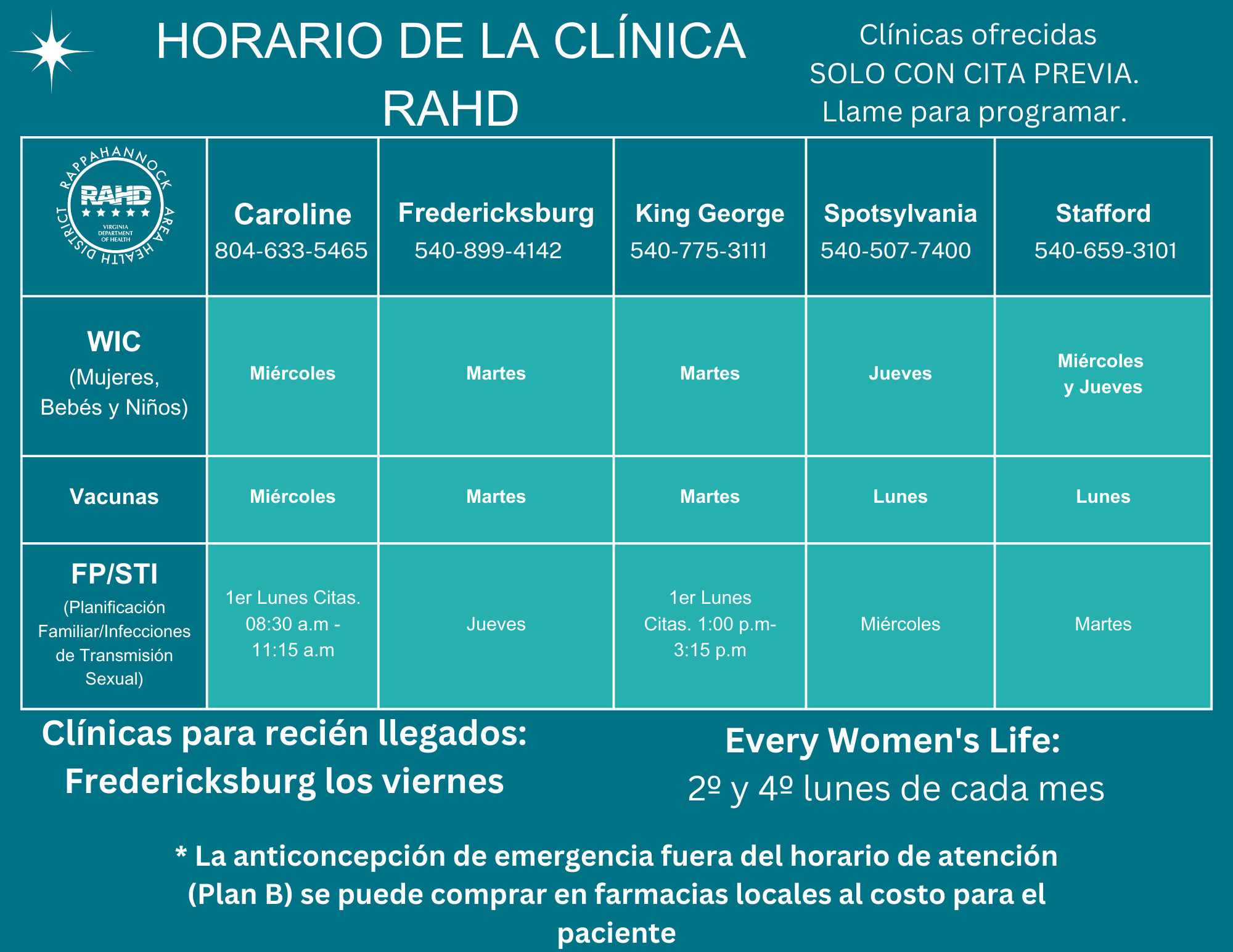 Virginia's COVID-19 Information Center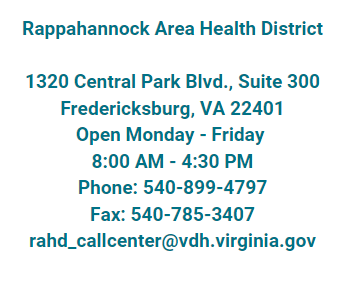 For after-hours public health emergencies, please contact our Call Center at 540-899-4797, Option 0, and follow instructions on the outgoing message.
We would love to hear from you!  If you have questions or comments, please feel free to email us at rahd_callcenter@vdh.virginia.gov or send us a message on one of our social media platforms:
Are you signed up for alerts about weather and other events in your locality?