COVID-19 VACCINES ARE SAFE, EFFECTIVE AND FREE.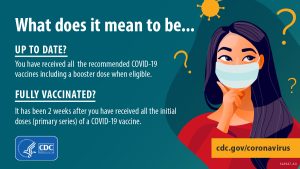 ALL IMMUNIZATIONS ARE AVAILABLE BY APPOINTMENT ONLY
WE ARE UNABLE TO ACCEPT WALK-INS FOR COVID AND OTHER IMMUNIZATIONS AT THIS TIME.
CALL YOUR LOCAL HEALTH DEPARTMENT OFFICE TO SCHEDULE AN APPOINTMENT
Search for your COVID-19 vaccine record at the

Virginia Department of Health

's Vaccination Record Request Portal. Once you have accessed your record, it can be saved, printed, or downloaded as a PDF.
Your vaccination record will only show COVID-19 immunizations.
If you received vaccines out of state or if a federal agency administered your vaccines, they will not show up in this self-serve portal.
This portal is not a "vaccine passport" but serves as a way to prove you were vaccinated for COVID-19.