Hepatitis A | Influenza | Measles | Norovirus  | Tuberculosis | Baby & Me Tobacco Free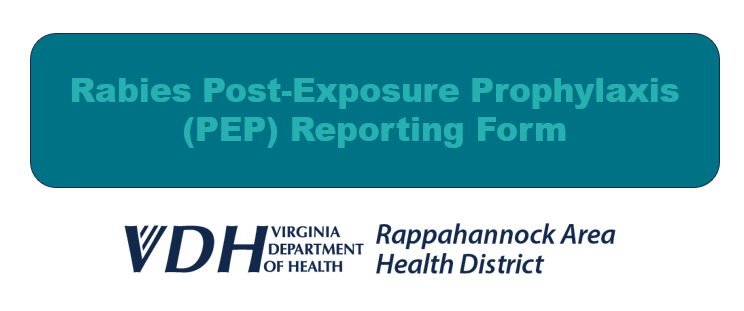 Coronavirus (COVID-19)- Please click HERE for the most up to date VDH information for healthcare providers. 
Alt Text: Transparent image of human anatomy with the liver highlighted and in contrast of the rest of the image.
---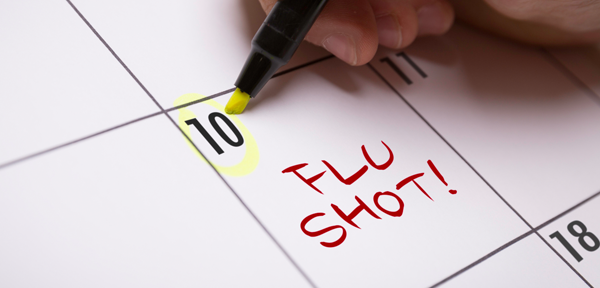 Alt Text: Image of a calendar with a reminder for a flu shot appointment.
---
Alt Text: CDC infographic stating that measles is highly contagious.
---
Alt Text: Image of a family with young children preparing a salad together.
---
Alt Text: Tuberculosis infographic highlighting updated recommendations for tuberculosis screening, testing and treatment.
VDH Tuberculosis Testing and Screening
The Centers for Disease Control and Prevention (CDC) and the National Tuberculosis Controllers Association (NTCA) have released "Tuberculosis Screening, Testing, and Treatment of U.S. Health-Care Personnel: Recommendations from the National Tuberculosis Controllers Association and CDC, 2019", published today in CDC's Morbidity and Mortality Weekly Report (MMWR). The updated recommendations reflect the overall decrease of TB cases and the low incidence of TB among health care personnel in the United States due to occupational exposure.
---