Blue Ridge Health District

Working together for healthy, equitable communities.
The Blue Ridge Health District (BRHD) is one of 35 health districts under the Virginia Department of Health. We have five health departments and one community-based clinic providing public health services to over 250,000 people in Albemarle, Charlottesville, Fluvanna, Greene, Louisa, and Nelson, VA. Learn more by touring our website.
This month's
Health Whys features:
Community Health Workers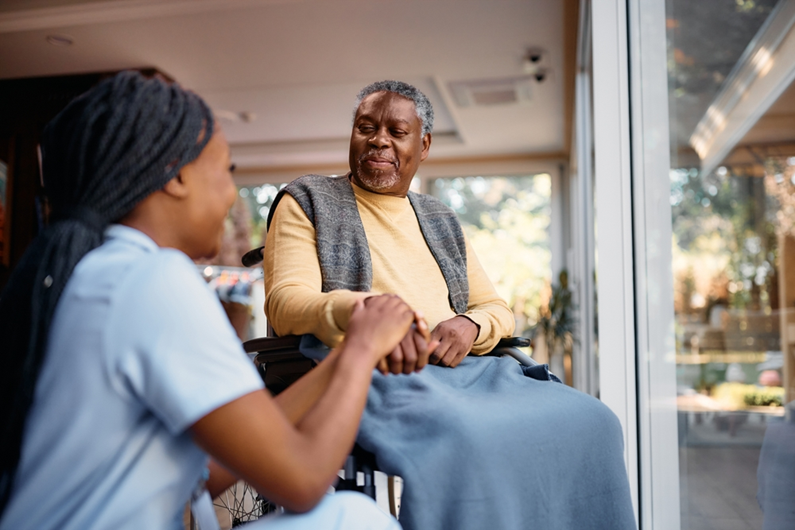 Click below to download this month's Health Whys:
Color Poster (English)
Insert 2 Per Page (English)
Color Poster (Spanish)
Click here to view all previous Health Whys.