Virginia Integrated HIV Services Plan
VDH's Integrated HIV Prevention and Care Plan serves as a road map for HIV services for the state. It identifies goals, objectives, and activities that needed to stop the spread of HIV in Virginia. The plan will also improve health outcomes for those living with HIV in the state.
For more information about the plan, contact Ashley Yocum, HIV Care Services Planner, at ashley.yocum@vdh.virginia.gov.  
To view each Section of the Plan, click on each Section link as needed.  Section I: Statewide Coordinated Statement of Need.  Section II: Integrated HIV Prevention and Care Plan.  Section III: Monitoring and Improvement.  Appendix A. Financial Resources Inventory.  Appendix - B. Integrated HIV Services Plan.  Appendix - C. Letters of Concurrence.
VDH thanks all those that participated in the development of the Plan. Without their help, the plan would not be possible.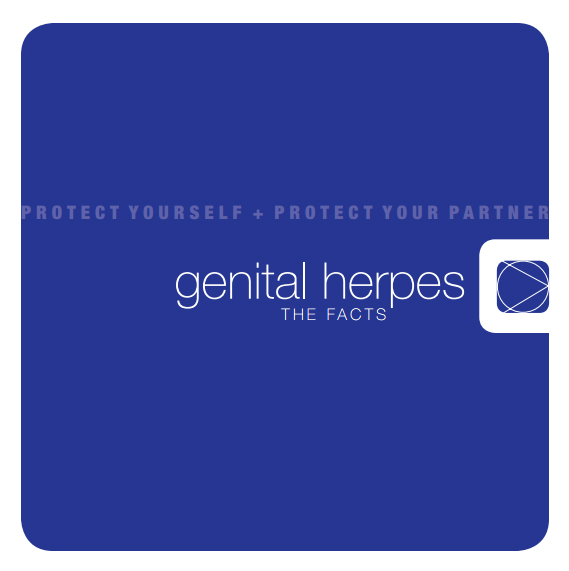 Print Resources
DDP has free print materials available for order.  These informational materials are created both by national partners and/or VDH.  Print materials from DDP may include fact sheets, brochures, flyers, or posters.  Materials are reviewed by a review panel to ensure information accuracy and appropriateness before being printed.
If your organization is interested in ordering materials from DDP, please fill out the HIV/STD Literature Request Form and return it to DDP to have your order processed and shipped.
National Communications Resources
You can find lots of tools and resources from national partners such as the Centers for Disease Control and Prevention (CDC), HIV.gov, and Greater Than AIDS.  These tools and resources can be used to learn more about HIV and STDs, plan awareness day activities, or promote programming if you work at an organization that does HIV or STD testing, etc.
Find helpful links below to connect you to these partners and their resources.
The Centers for Disease Control and Prevention (CDC)
CDC has a resource library of free resources such as fact sheets, infographics, reports, and more.
Additionally, CDC has an entire information campaign dedicated to ending the HIV epidemic.  This campaign is called Let's Stop HIV Together.
Visit the CDC HIV resource library, their campaign site, or the CDC STD page for more info.
Greater Than AIDS
A leading public information response to HIV in the U.S. from Kaiser Family Foundation, Greater Than AIDS offers free digital videos, graphics, and printable posters/flyers on testing, prevention and treatment of HIV, STDs, and monkeypox for education and community outreach.
Visit their website, find graphics and materials, or visit their videos/stories page.
Last Updated: September 12, 2022