To Report Foodborne Illness and Food Safety Complaints
If you think something you ate is making you or someone you know feel sick, contact your doctor and then fill out this My Meal Detective form with as much detail as possible. The Virginia Department of Health will evaluate your report and follow-up with any questions.
Only one My Meal Detective form should be completed per person. You can also use this form to report other food related complaints (e.g., improper food handling observations, pest observations, and no hot water in a food facility).
Restaurant Inspections
In the Commonwealth of Virginia, there are approximately 31,000 permitted food establishments, including restaurants, hospitals, mobile food units, nursing homes, and schools. You may view inspection reports for the Rappahannock Rapidan Health District.
Environmental Health Specialists (or EHSs) perform health inspections in person. Inspections are based on risks. The type of food you make, and how you make it, decides how many inspections you get. The more complex food or process, the more visits you get. Almost all inspections are surprise inspections.
We do the following type of health inspections: 1) routine, 2) risk assessment, 3) complaint, 4) follow-up, 5) training, 6) pre-opening (scheduled)
The Health Department only inspects facilities that need or have a health permit. Local religious groups, some daycares, or fraternal organizations can ask for a courtesy inspection. Contact your local health department to schedule a courtesy inspection.
Renew a Health Permit
All food establishment permits must be renewed each year before expiration.
Submit application with application fee.
Submit other required paperwork, like annual water test (nitrate/nitrite and total coliform) or certified food protection manager certification.
Your new permit will be mailed to the address listed on application.
Change of Ownership
Health department permits are not transferable. This means that a permit can only be used by the owner listed on the permit. All new owners, corporations, LLCs, etc. cannot operate a facility without obtaining a new permit issued by the Health Department. This requirement also applies to establishments that are undergoing an "administrative" change of ownership (ex: when an individual or sole proprietor wants to move his/her permit under a new corporation or limited liability company).
Applications and Additional Documents for
Temporary Food Establishments
A Temporary Food Establishment is a type of food establishment that operates for a period of no more than 14 consecutive days in conjunction with a single event or celebration, including carnivals, fairs, festivals, farmers markets, and other similar public gatherings. People or groups that want to sell or give away food at a public event must apply for a temporary food permit. Charitable organizations are not automatically exempt from permits or fees.
Applications must be submitted at least 10 days before the event.
A temporary food permit application is required for each separate event and $40 permit fee paid for the current calendar year or proof of payment must accompany the application. 
The permit must be posted where it can easily be seen by the public, and it is only valid for the specified permit period. This permit is not transferable.
Applications and Additional Documents for
Tourist Establishments
Our environmental health staff inspects and regulates all public swimming pools, hotels, inns, bed and breakfasts, campgrounds, and migrant camps in the Health District.
Applications and Additional Documents for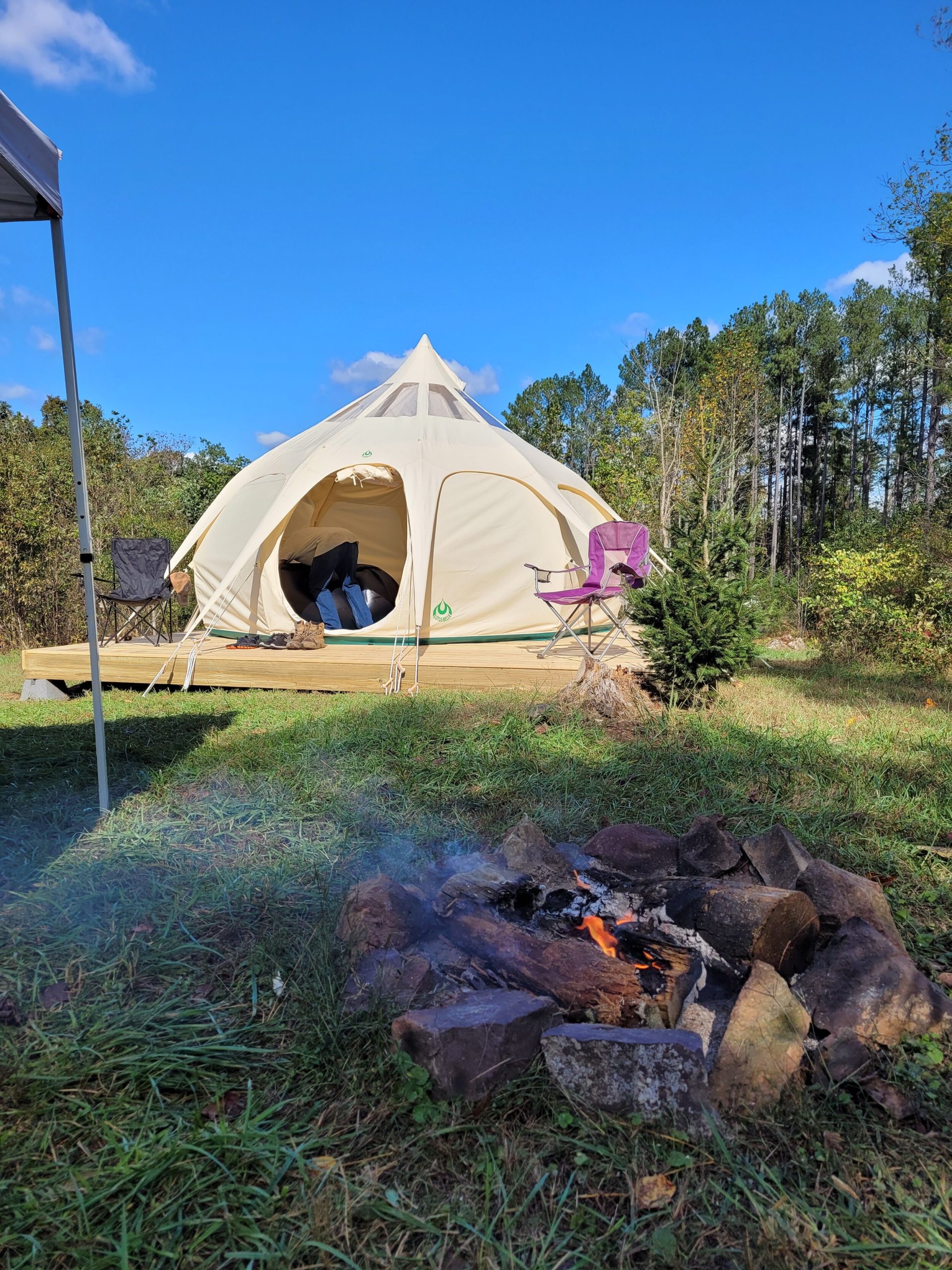 Required Human Trafficking Training for Overnight Lodging Facilities Permitted by VDH
Starting after July 1, 2023, your local VDH health inspector will ask for this information at the next routine inspection. You do not need to forward training documentation to your local health department at this time.
Human Trafficking – Environmental Health