Welcome to Blackboard!
The Virginia Office of EMS has adopted Blackboard as a statewide Learning Management System (LMS) for certified EMS providers and students.
Blackboard, together with Genius Student Information Systems, brings a new level of interactive training to Virginia's EMS system.
The following Quick Guides have been specifically developed for Virginia EMS providers making use of Blackboard.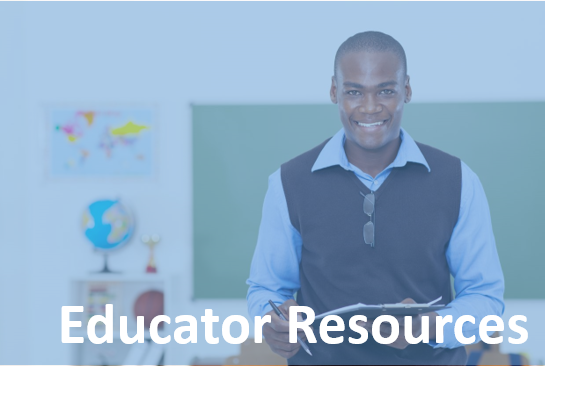 Questions?  We have answers...
Blackboard Training Sessions (asynchronous)
These videos are training directly from Blackboard.
Initial Certification Programs
Quick Guides
Policies & Applications
Helpful Links
Continuing Education Programs
Quick Guides
Policies & Applications
Helpful Links