If you have never logged into the Virginia EMS Portal click here.  For more information on how to navigate and access the Virginia EMS Portal, please click here to download the EMS Provider Portal Quick Guide.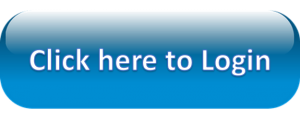 The best browser to use with the EMS Portal is Google Chrome and Safari on a Mac—you must allow for pop-ups.
If you are using Opera or Microsoft Edge—there are known issues with the EMS Portal not functioning well with these browsers.
The EMS Portal now works with the browsers on Android phones and tablets and Apple iPhones and iPads, however we do not guarantee full functionality with mobile devices.
There are also known issues with Chromebooks.
Firefox is not a supported browser per the Virginia Information Technology Agency.
Are you having difficulty accessing the Virginia EMS Portal?
Call the Office of EMS and speak to Crystal Cuffley at 804-888-9102 or Help Desk Tickets can be submitted via e-mail at: OEMS-AppSupport@vdh.virginia.gov. The OEMS Help Desk staff is available Monday – Friday during normal business hours, except for state/federal holidays.
Virginia EMS Portal Quick Guides
---
The following is a list of Quick Guides available to help familiarize EMS providers and Education Coordinators on various modules and functionalities within the Virginia EMS Portal.